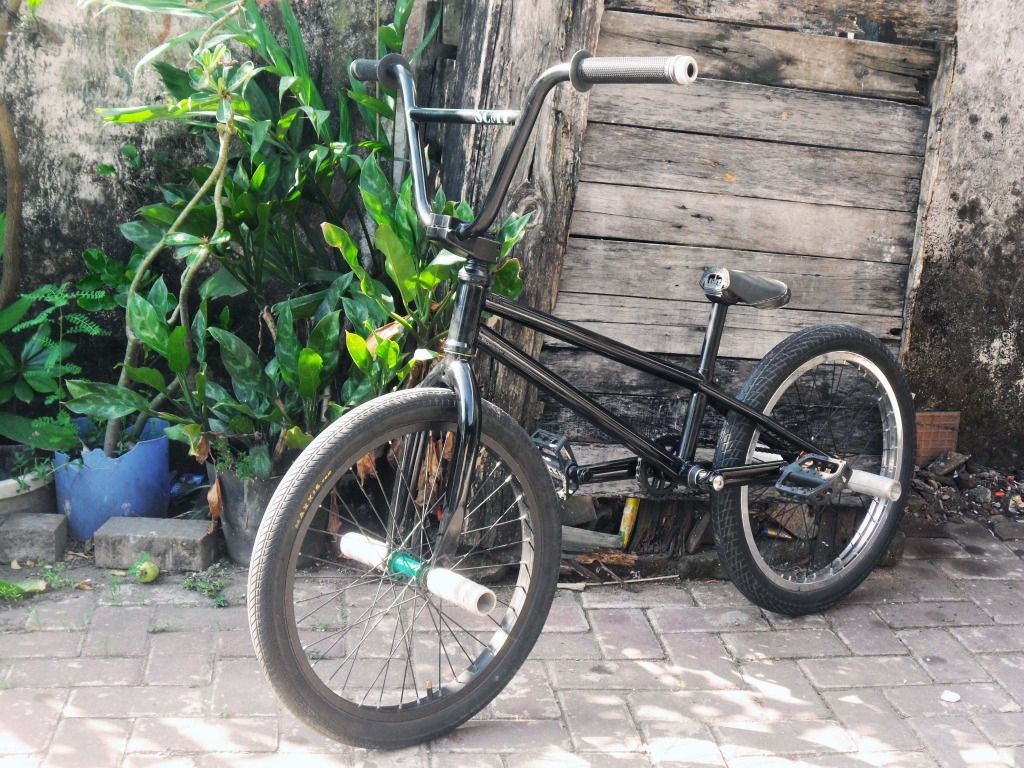 Frame:
Indigo - Sinker frame
Fork:
Subrosa fork
Bars:
Cult Leader 8,5'
Grip:
Eclat - Scope grips
Bar end:
Indigo - Barkep
Stem: Indigo - Snake Snipper stem (limited edition)
Headsets:
Eclat - Dual Headset
Seat: No. Label pivotal seat
Seatpost: Alloy pivotal seatpost
Crank: Mongoose
Bottom Bracket: Indigo - Spainsh BB
Sprocket: No. Label 25T
Chain: KMC Z610HX
Pedals: PC Pedal -
Fit Bike Co.
Rims:
Alloy
rim, single wall - 36hole,
color
black
(front). Alienation Blacksheep, double wall - 36hole, color
chrome
(rear)
Hubs:
Alloy
Hub 36hole (front), KHE - Geisha Street Freecoaster hub - 36hole, color: Copper Brown (rear)
Spokes: No. Label, color black
Tires: Maxxis - Grifter 20x1.85 (front) Kenda - Kontact Elite 20x1.95 (rear)
Tubes: United 20x2.125
Pegs: Indigo - Foot Strap peg (front) Indigo - Nagasari peg (rear)
Modifications/Other/Extras:
:
1. I put a
SCMT
on the bar.
2. I change the location of drop out Subrosa fork into zero offset and size of 175mm crank that had to be 140mm, modified by Indigo Industrial BMX.
3. I changed the color on the front hub in green, and also the color of the chain, headset, stem turns black. because I like the certainty and uncertainty. black symbolizes something that my uncertainty.
4. I cut the seat nose to ease more get a gap, when I do a trick by turning bars. It looks really stupid, but it can work. yeah it\'s true !!!
Describe your setup and how you want your bike to feel …
- I Feel Good, I like playing with a condition that is responsive and comfortable indeed looking for a clean and undisturbed. I do not want a flexible … I prefer something strong and sturdy. Usually I like to bike to feel the same as my bike all the time. Once I get a good feeling about
Indigo – Sinker frame
for that I do not want to change it. I have been testing and trying different sizes. And, it seems
Indigo Industrial BMX
and team work well and I like it. This seemed to bring me into a dream … hehehehehe ^ _ ^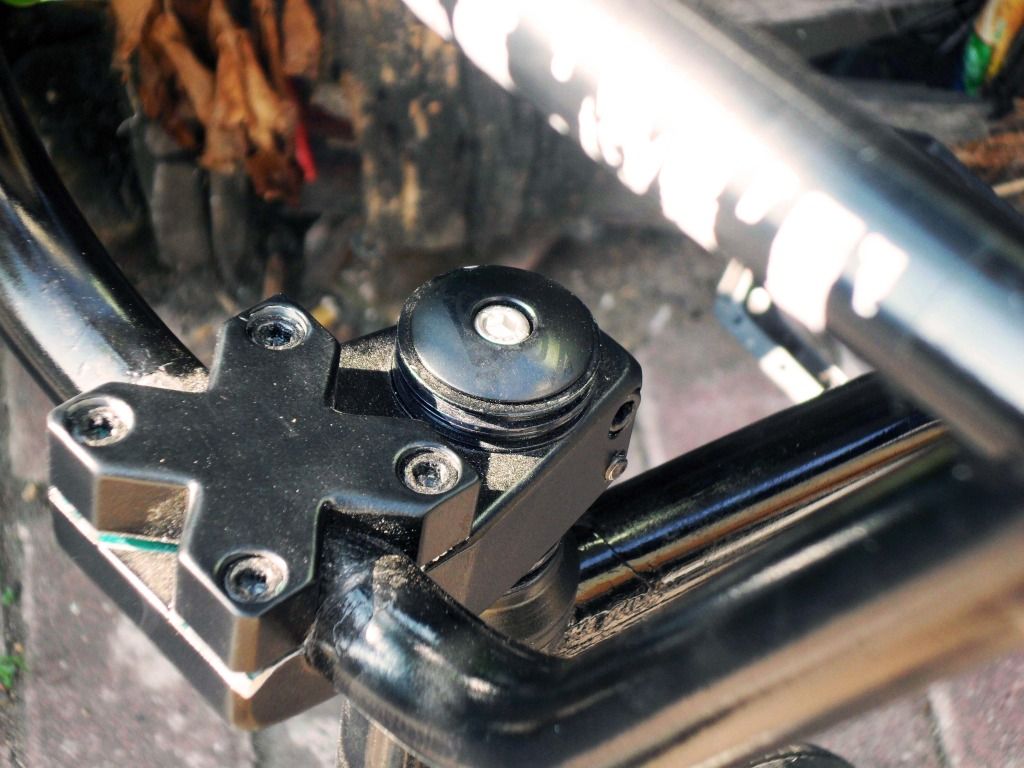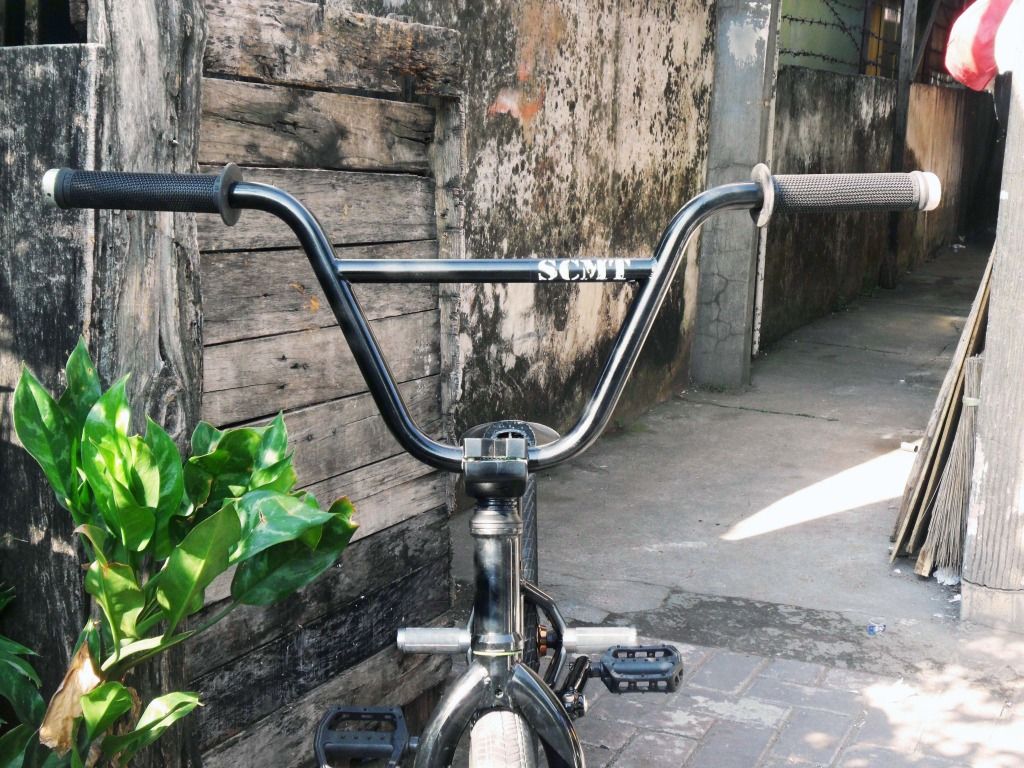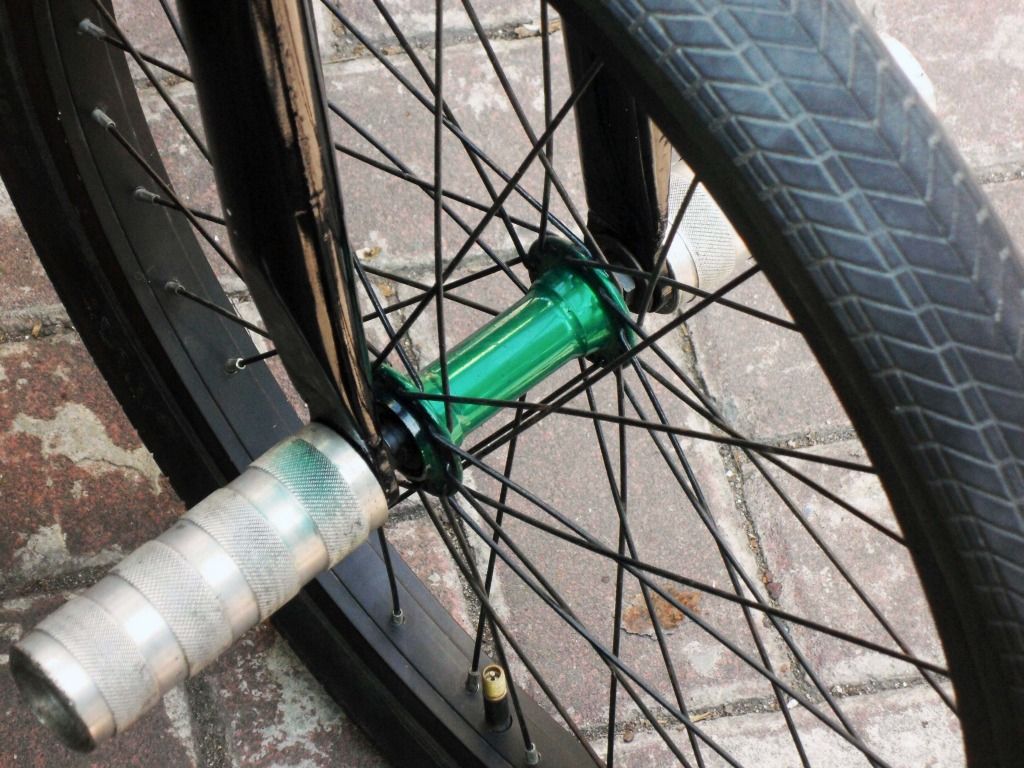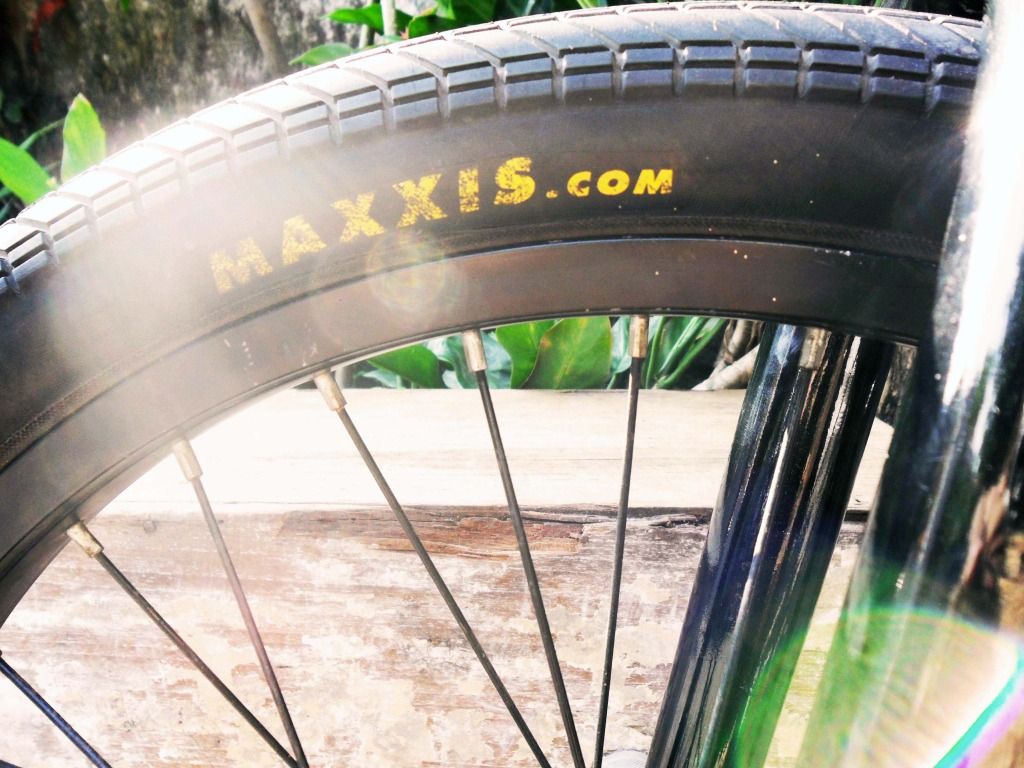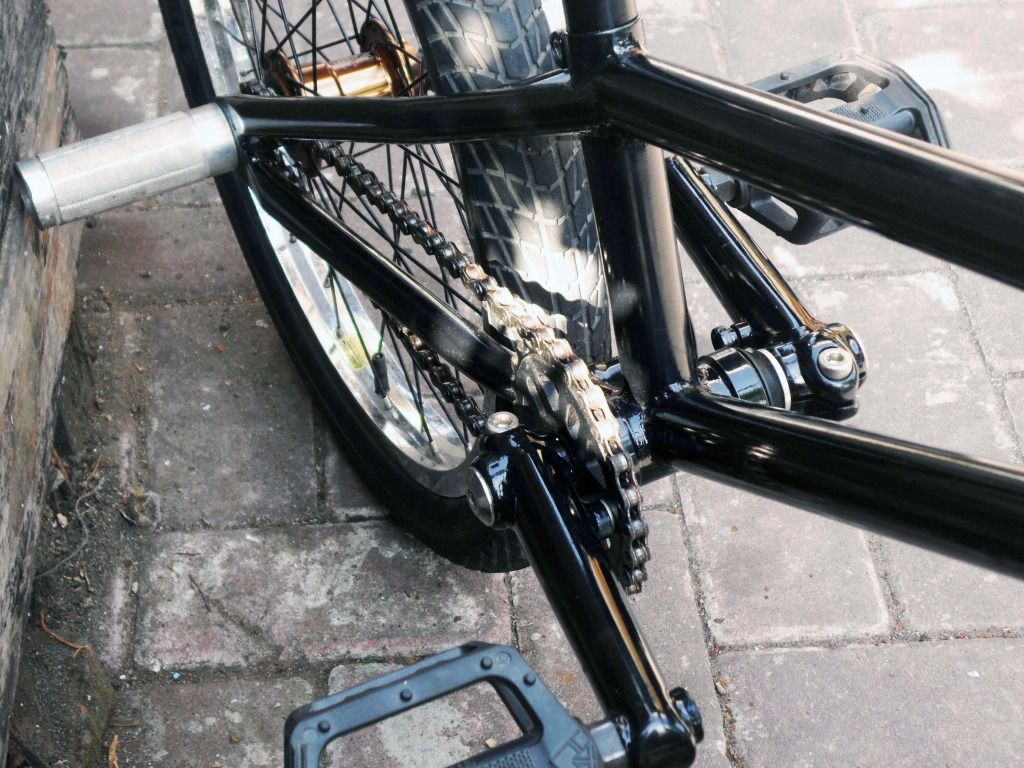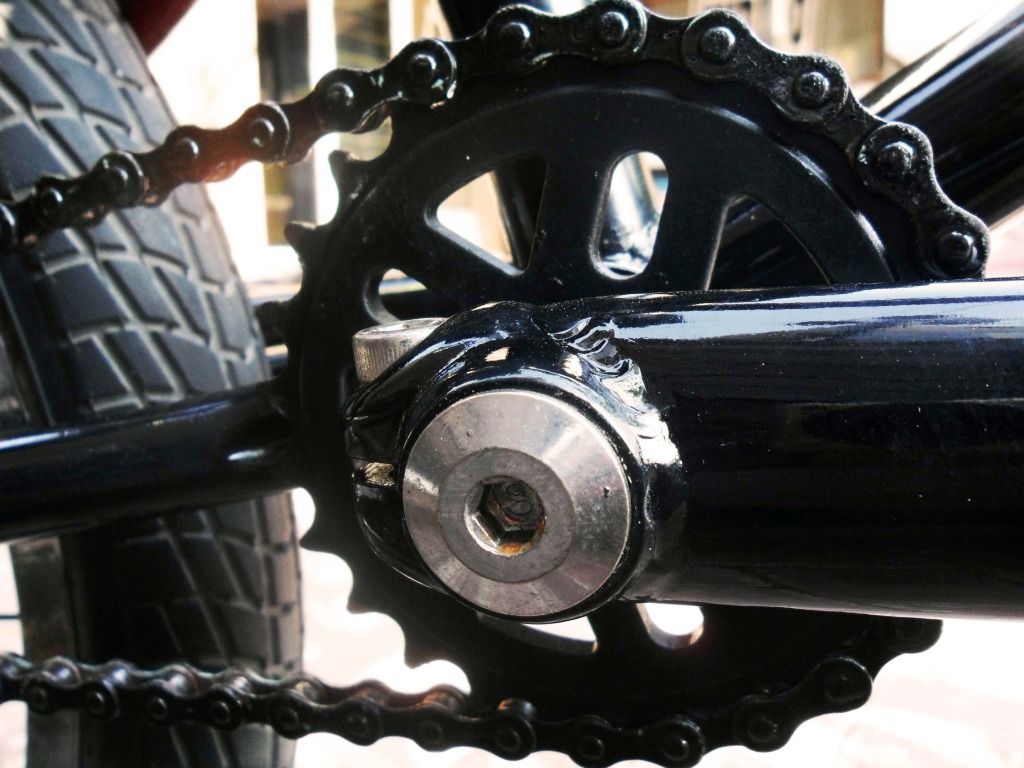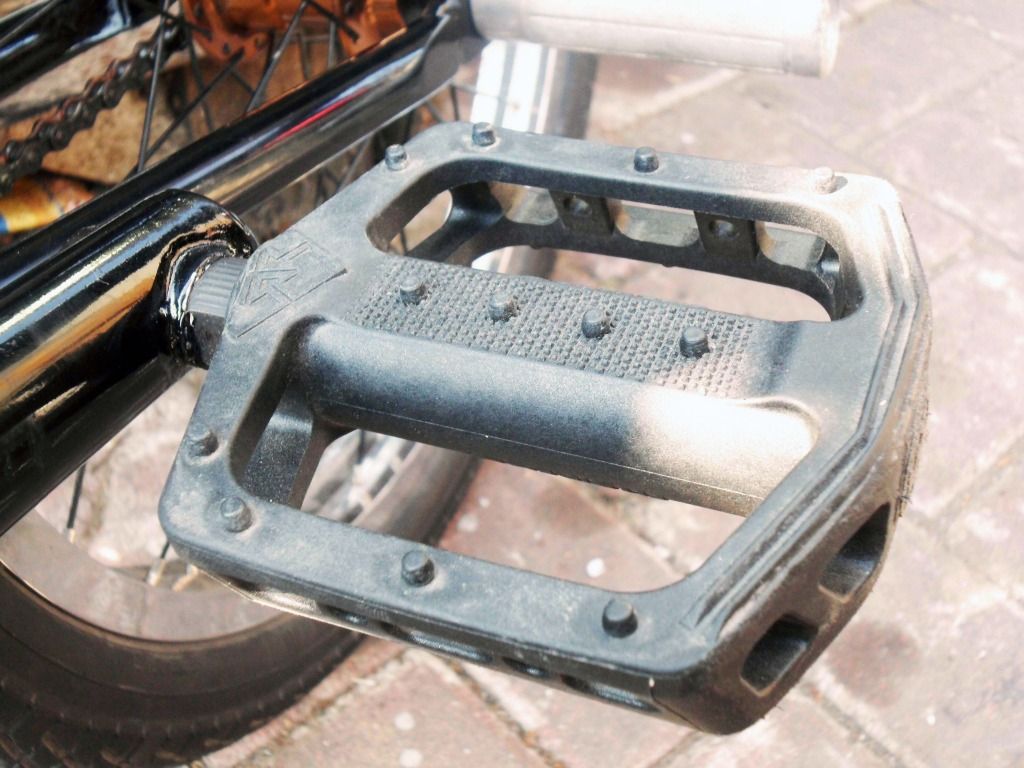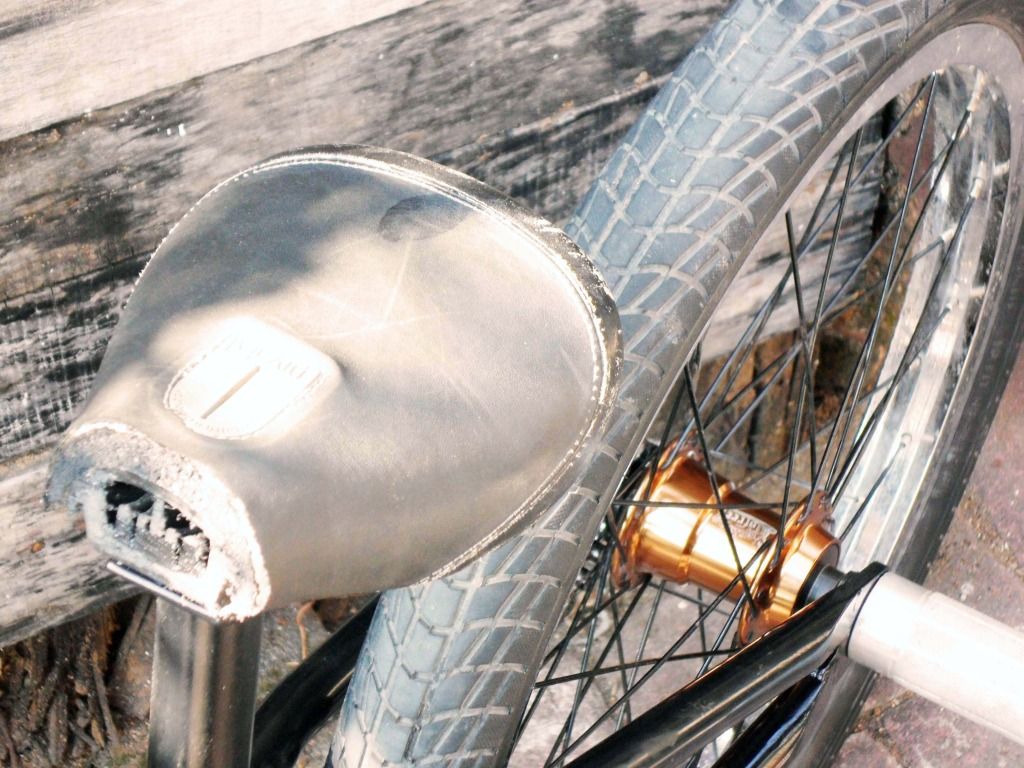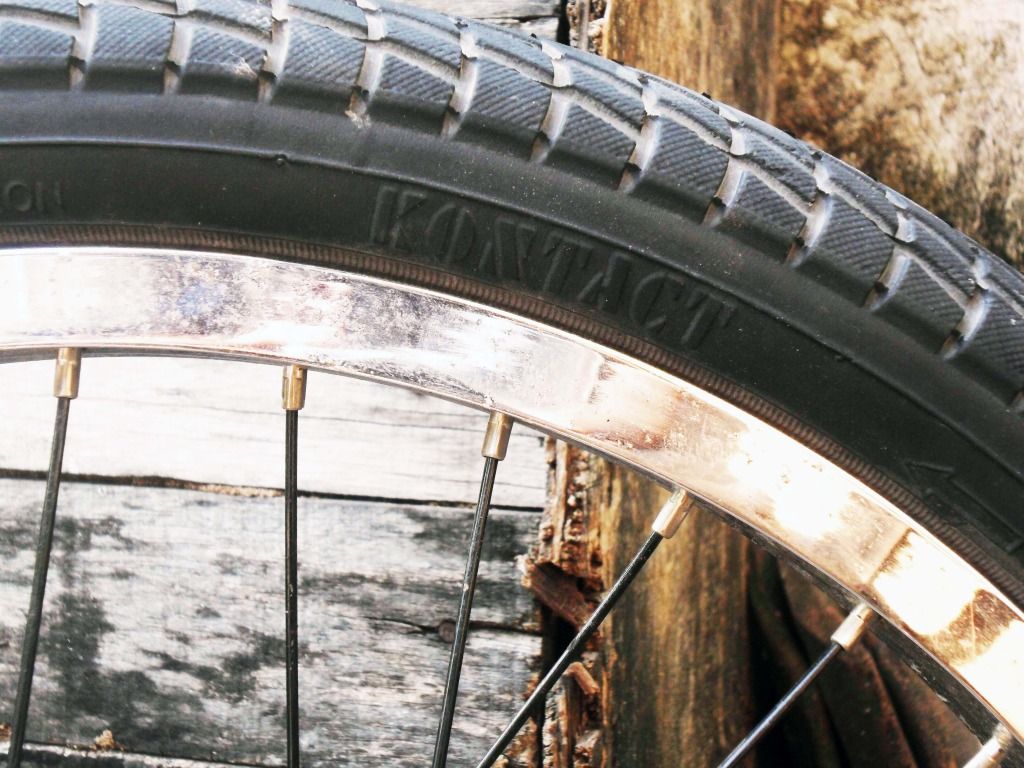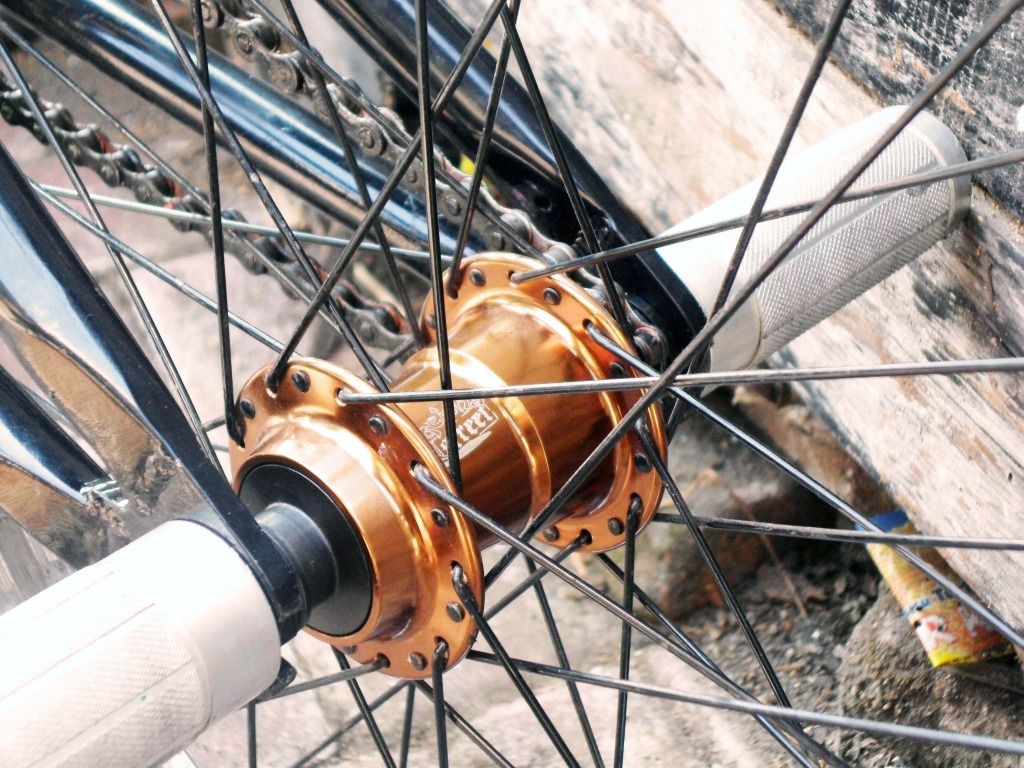 ---
share be happy to make it better
^_^